See You Next Year in Beijing
Sorry that we will be absent at the 2018 Beijing Model Exposition this year.
We have been attended the Beijing Model Expo. for 10 years continuously, we knew many new friends and met old friends each year, here we would like to thank you for your support.
Do not attend the exposition only because we have more important task to finish, as we wrote in the title, we want to supply better reunion.
The exquisite 1.5M Fokker DR.I already reached the finishing stage after 9 months, our engineers are making the optimization before mass production.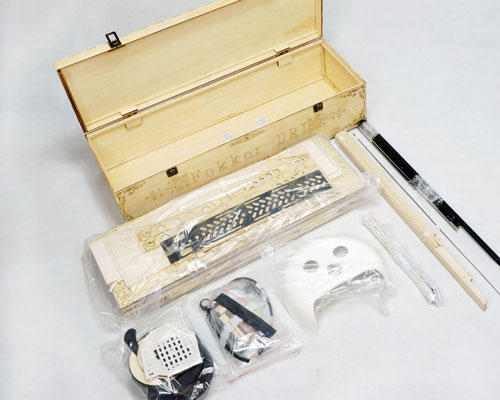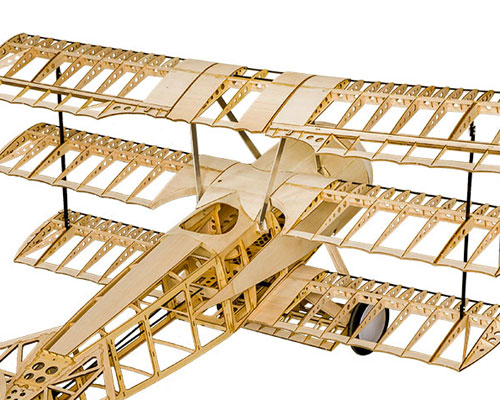 Currently we strive to make the final adjustment for the coming 1.2M Fokker-E, which is expecting to meet our 8 years customer's requirement.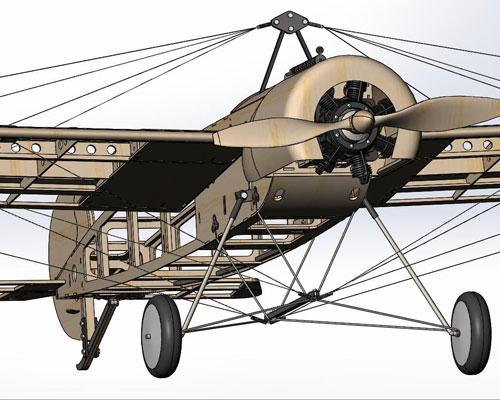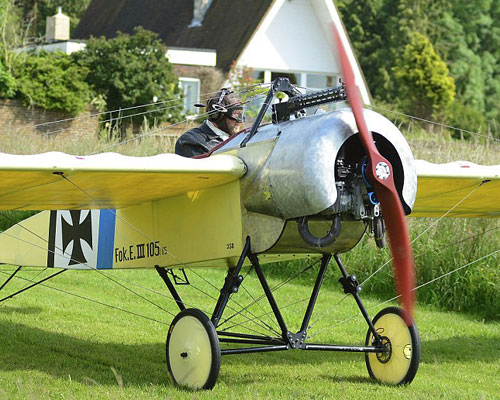 And there are some more supporters, we are expected to supply more excellent products in 2018.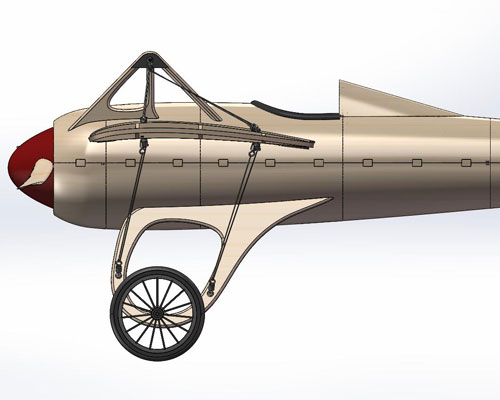 There are more and more.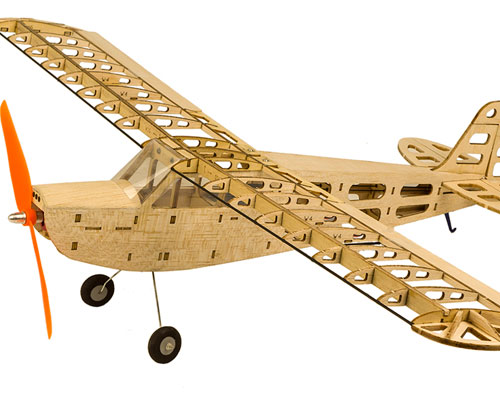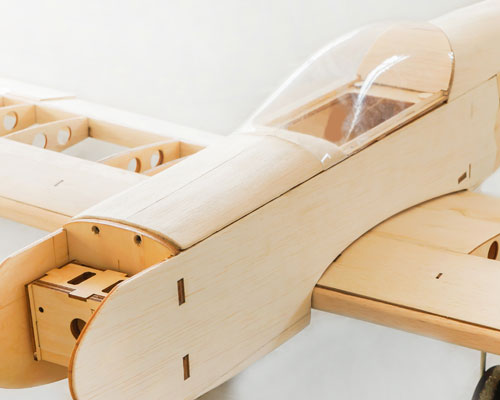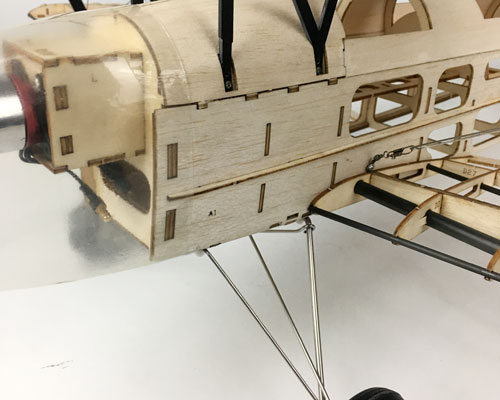 Not meet in 2018 Expo. just for better reunion.
DancingWingsHobby