R&D Plan: VS3 Development Progress for 1/408 Zeppelin Airship-1
Although the normal work has been affected because of the coronavirus here, our research and development progress has not come to an end. In 2020, we will launch the third static work of the VS series---the Zeppelin airship. The currently planned product size is 600mm in total length: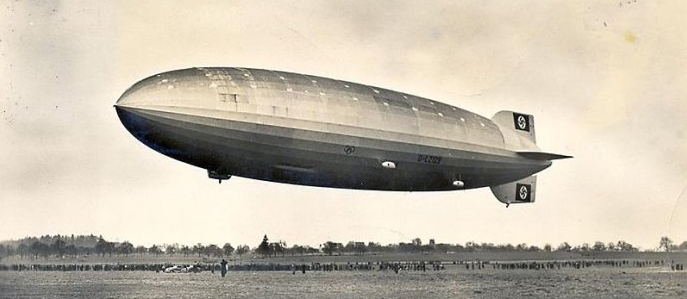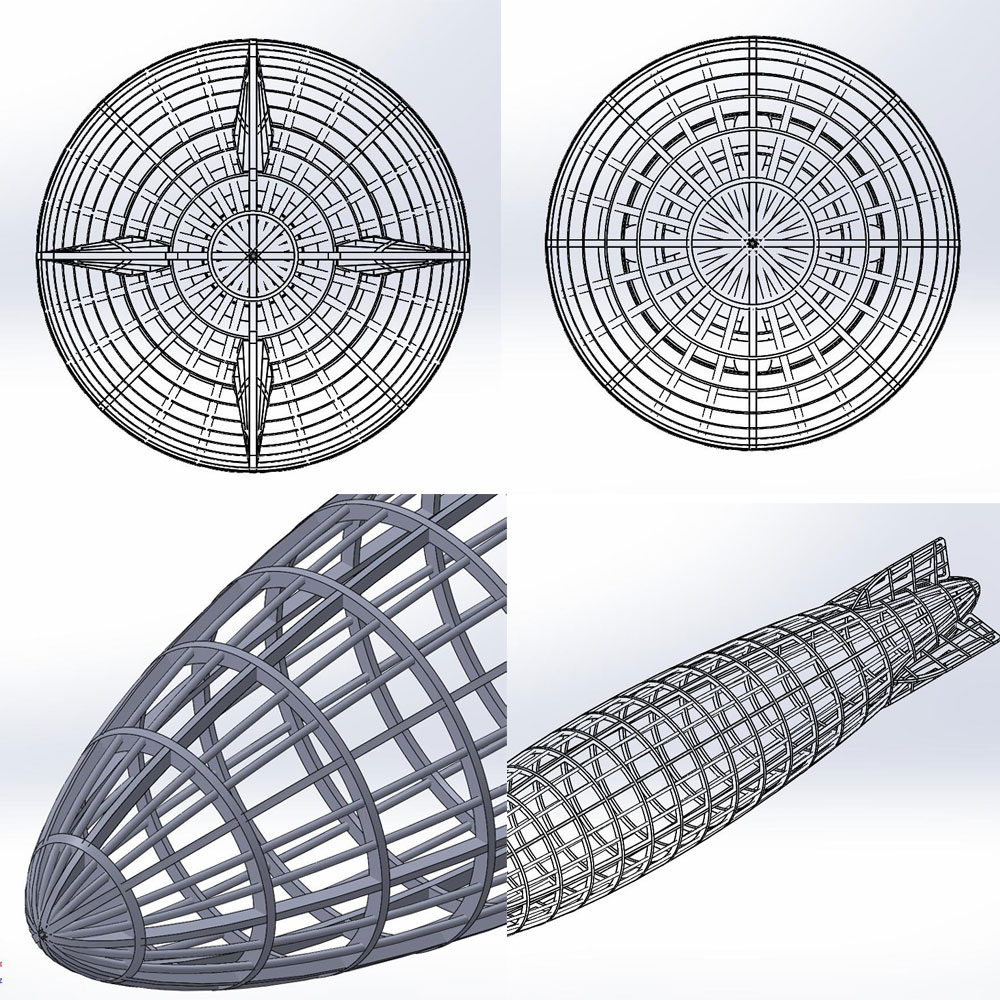 At the beginning, we considered the use of hollow design methods to reflect the beauty through the design of the keel.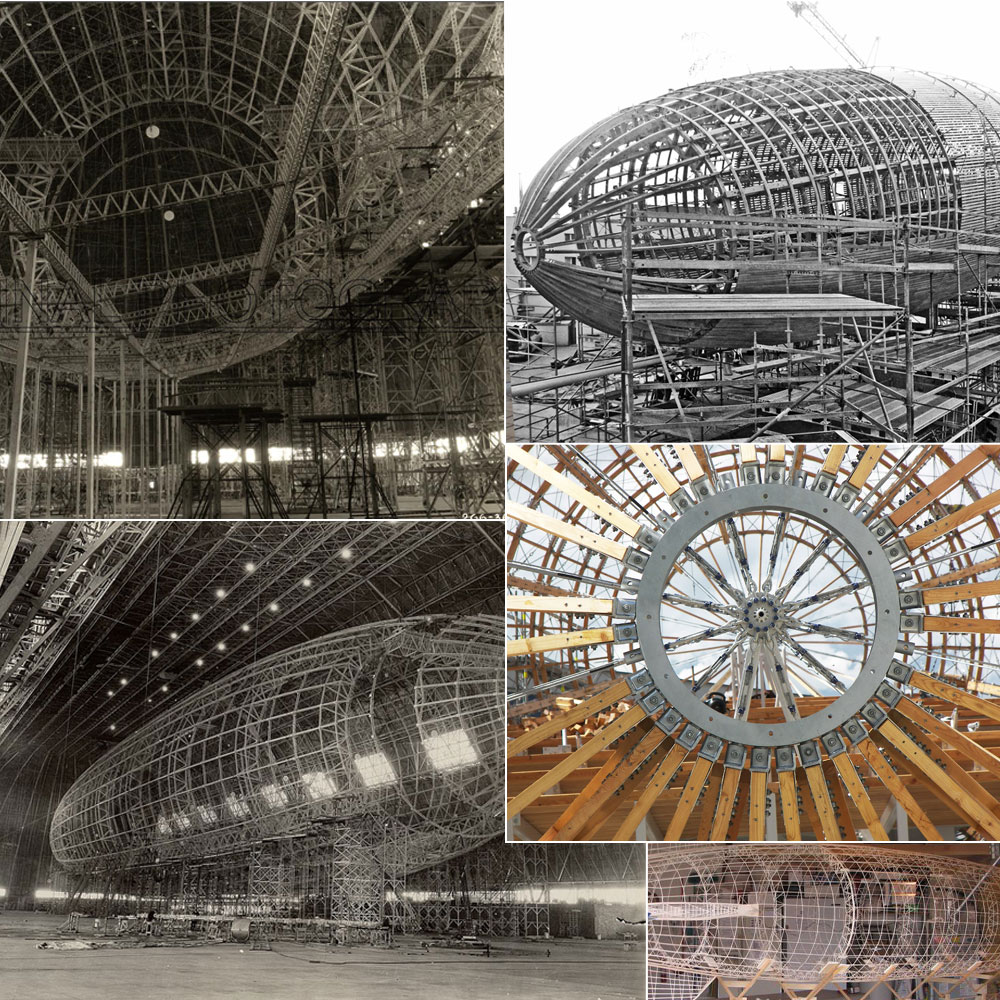 But this design is not very full. And the strength is not enough.
Then we started to consider other designs, and made some plump designs inside the airship, and the strength was also guaranteed.
We make some optimizations in all aspects of design / strength / beauty, and make a little progress every time.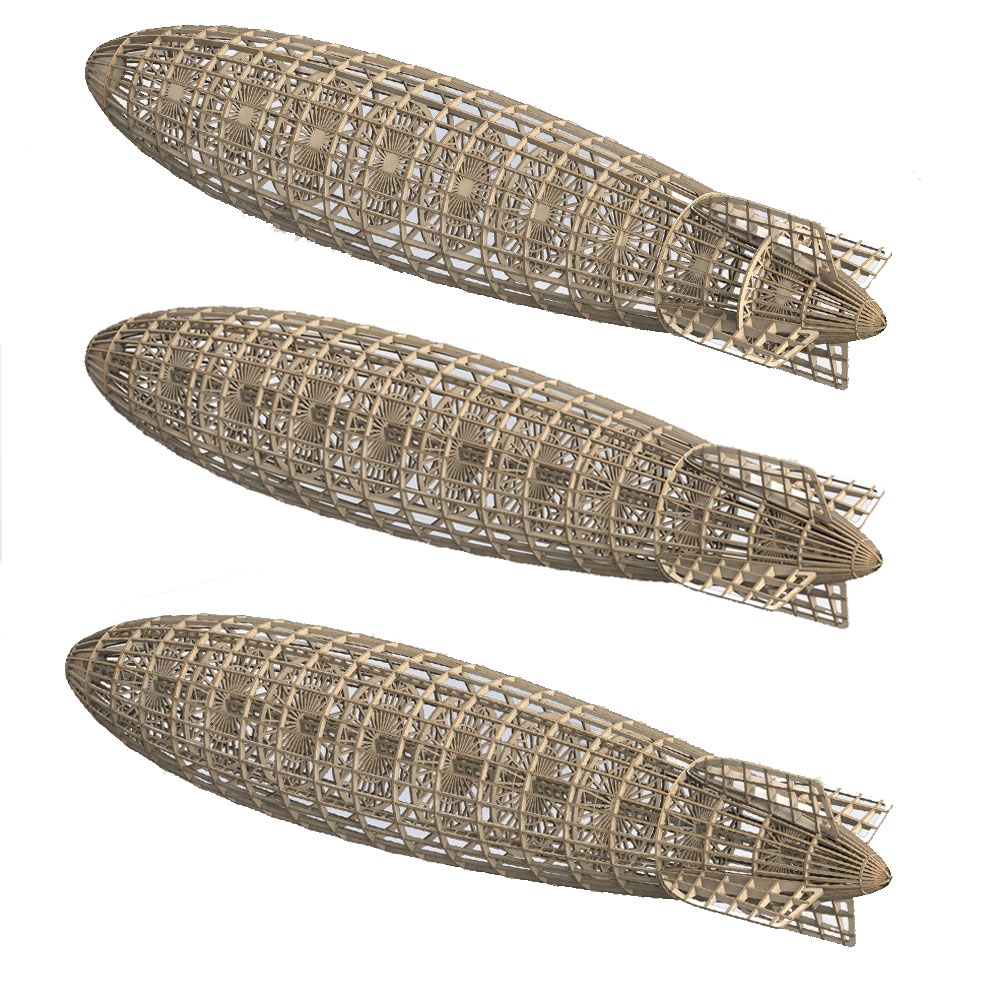 This is a design version from February 14.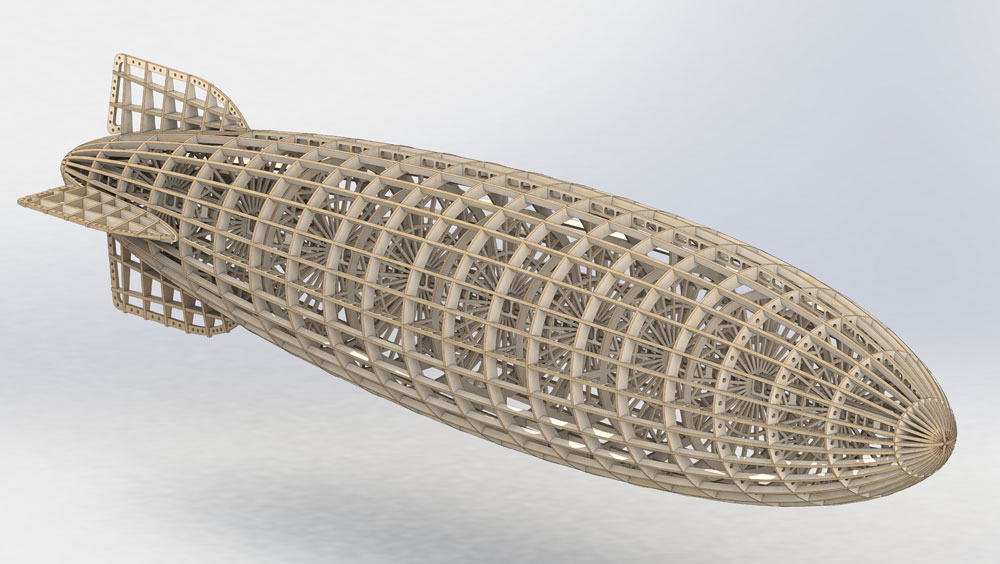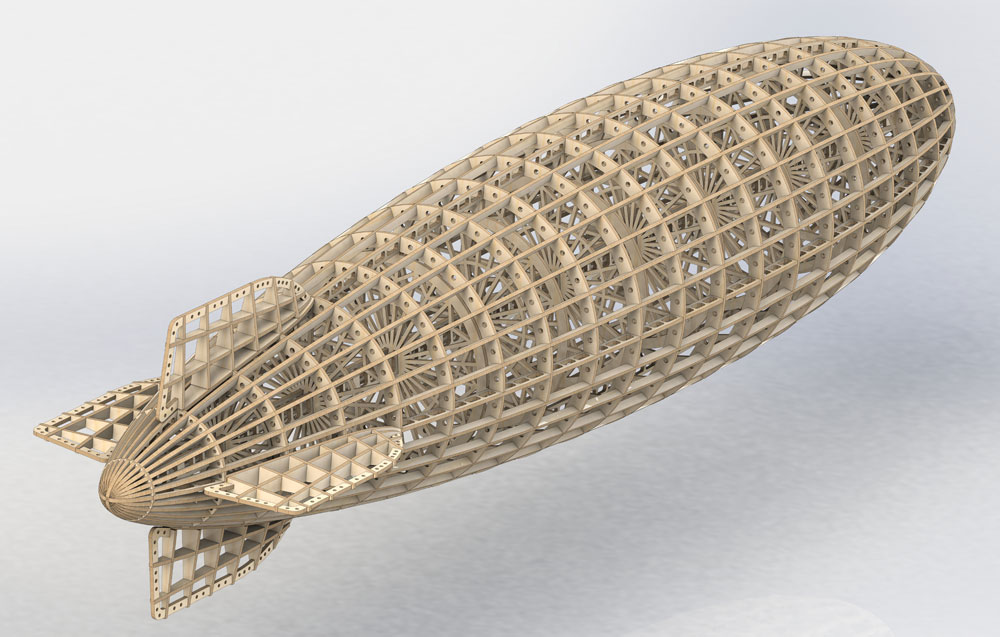 The design is too heavy. There is no light feeling of airship. So we continue to optimize.

Then this is the version from February 20th. And we think the visual effects are good.
We will use this version as the basis for further development.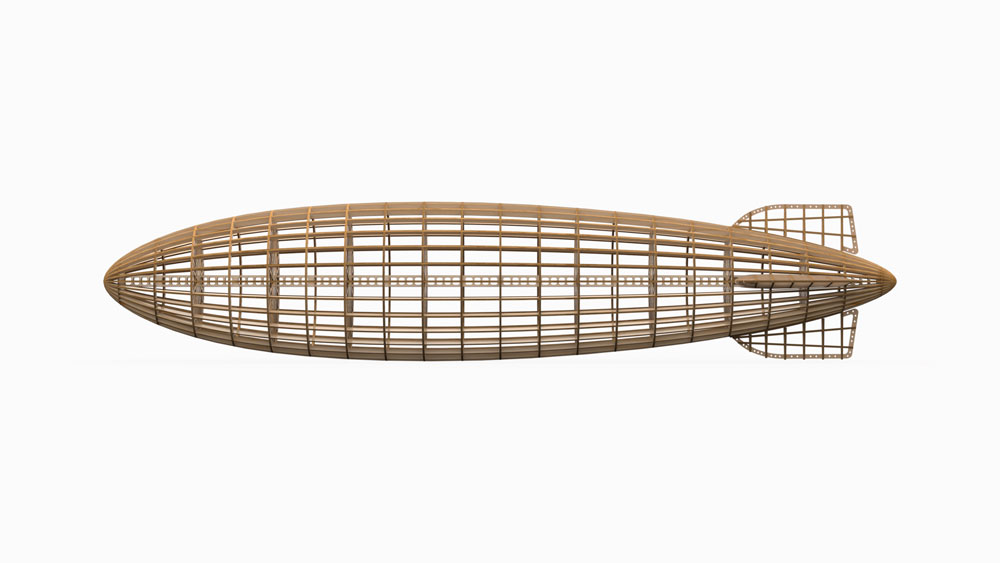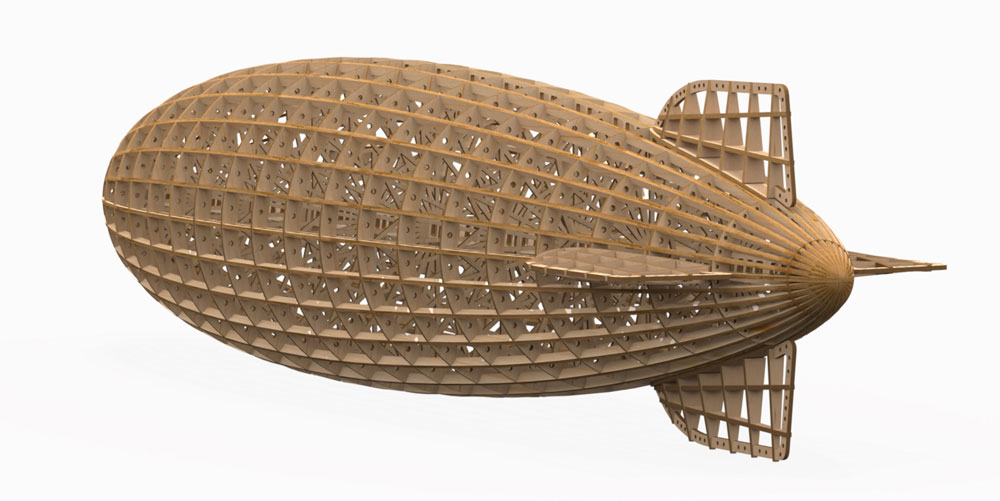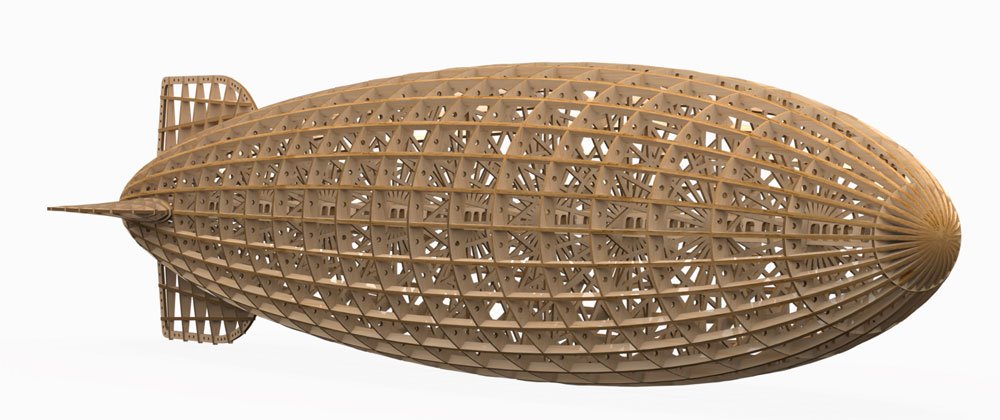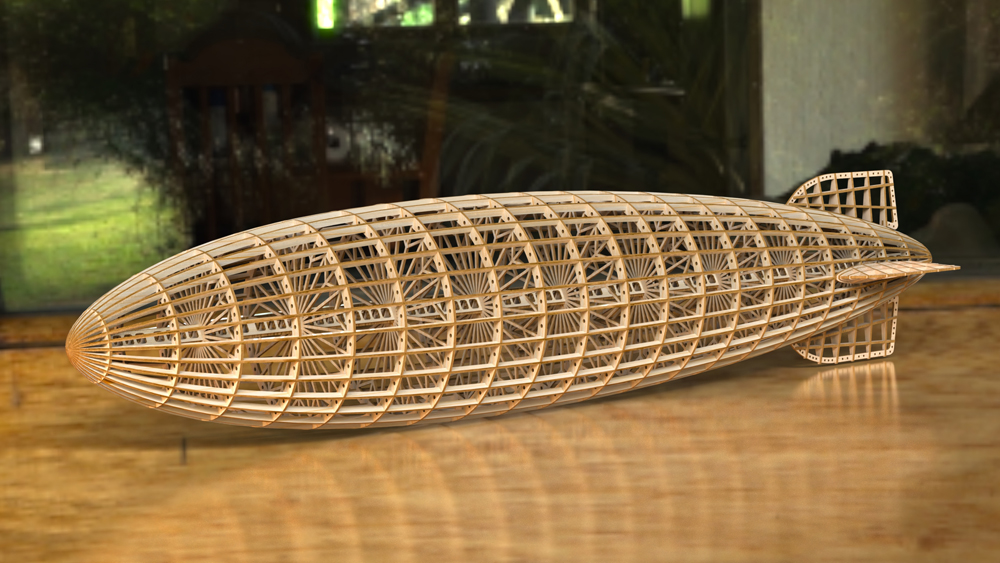 Please look forward to this product, if you have any suggestions for this product, please let us know.