New Arrival----SKU TCG14
New Arrival----SKU TCG14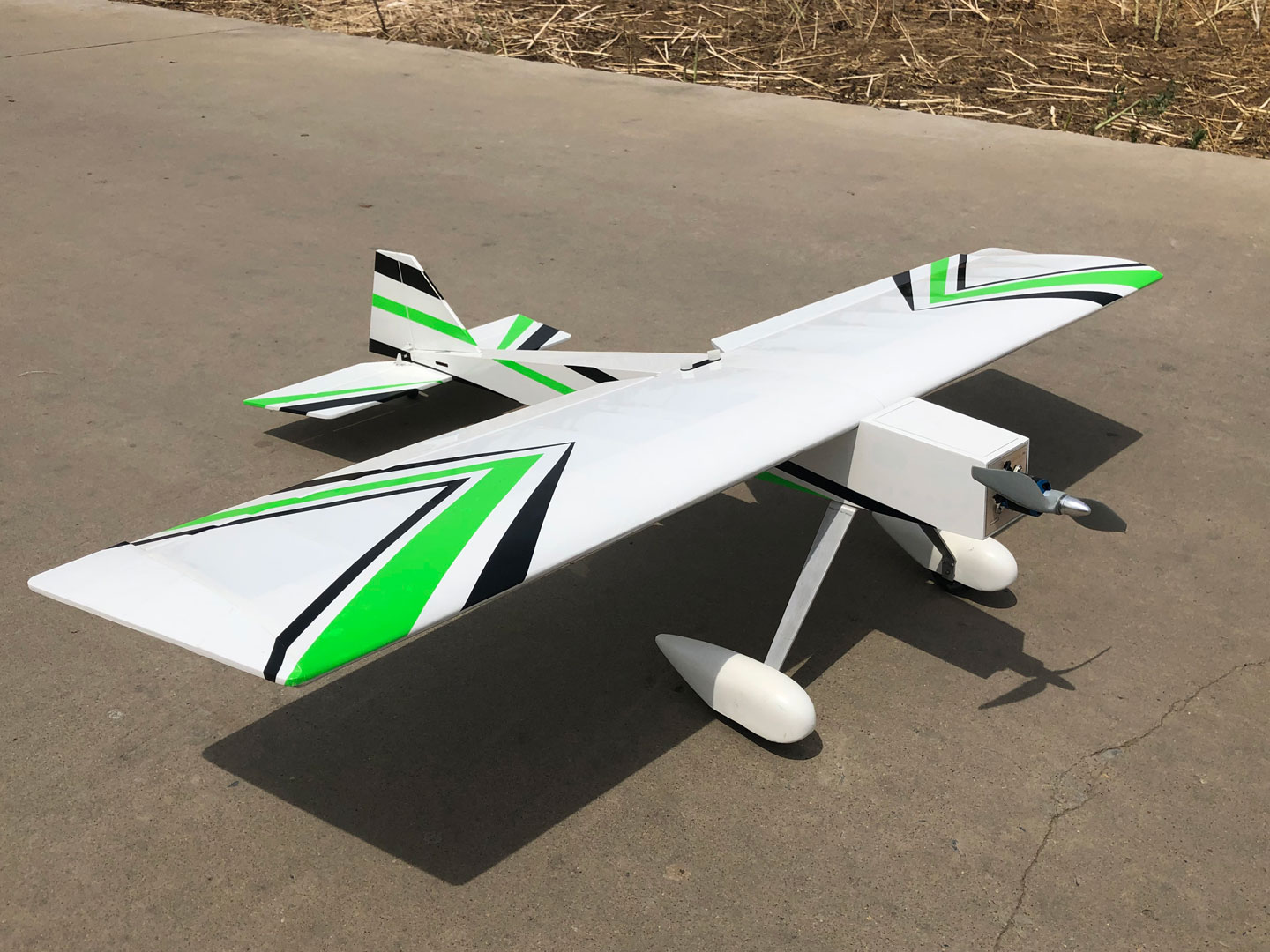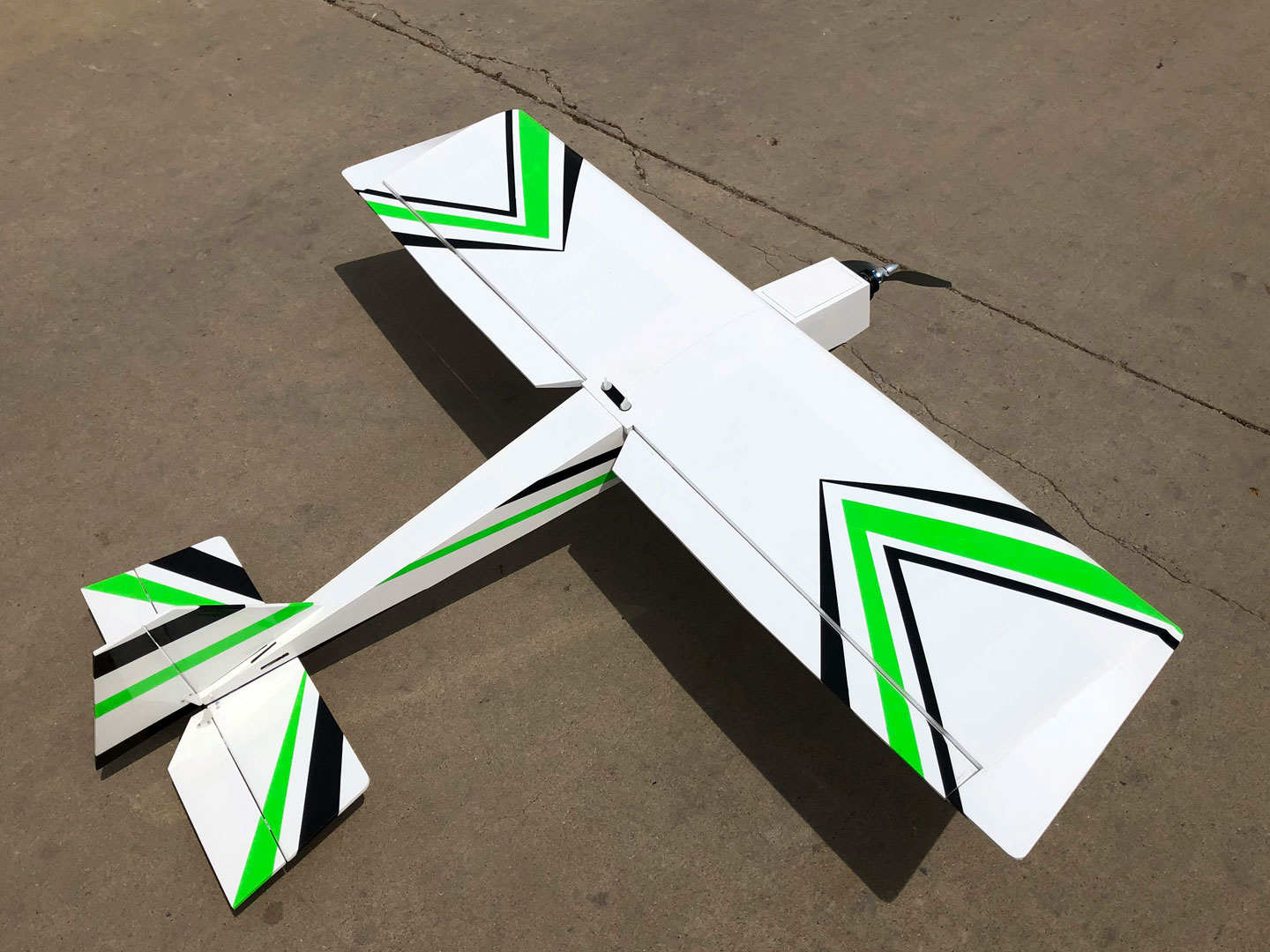 Many customers have suggested that we develop a model that saves time and effort, and allows beginners to enjoy the fun of balsa wood kit. So we started this project on March, 2019.
This 3D training plane draws on the design concept of the H9, and makes the 3D design based on the training model. It uses the structure of the symmetrical airfoil & double-section rudder surface to increase the area of the rudder surface and the vertical tail.
Beginners can achieve the effect of the training by setting the steering ratio and separating the flaps and ailerons, while advanced players can make 3D flights through the normal steering ratio and connecting the flaps and ailerons to an entire aileron.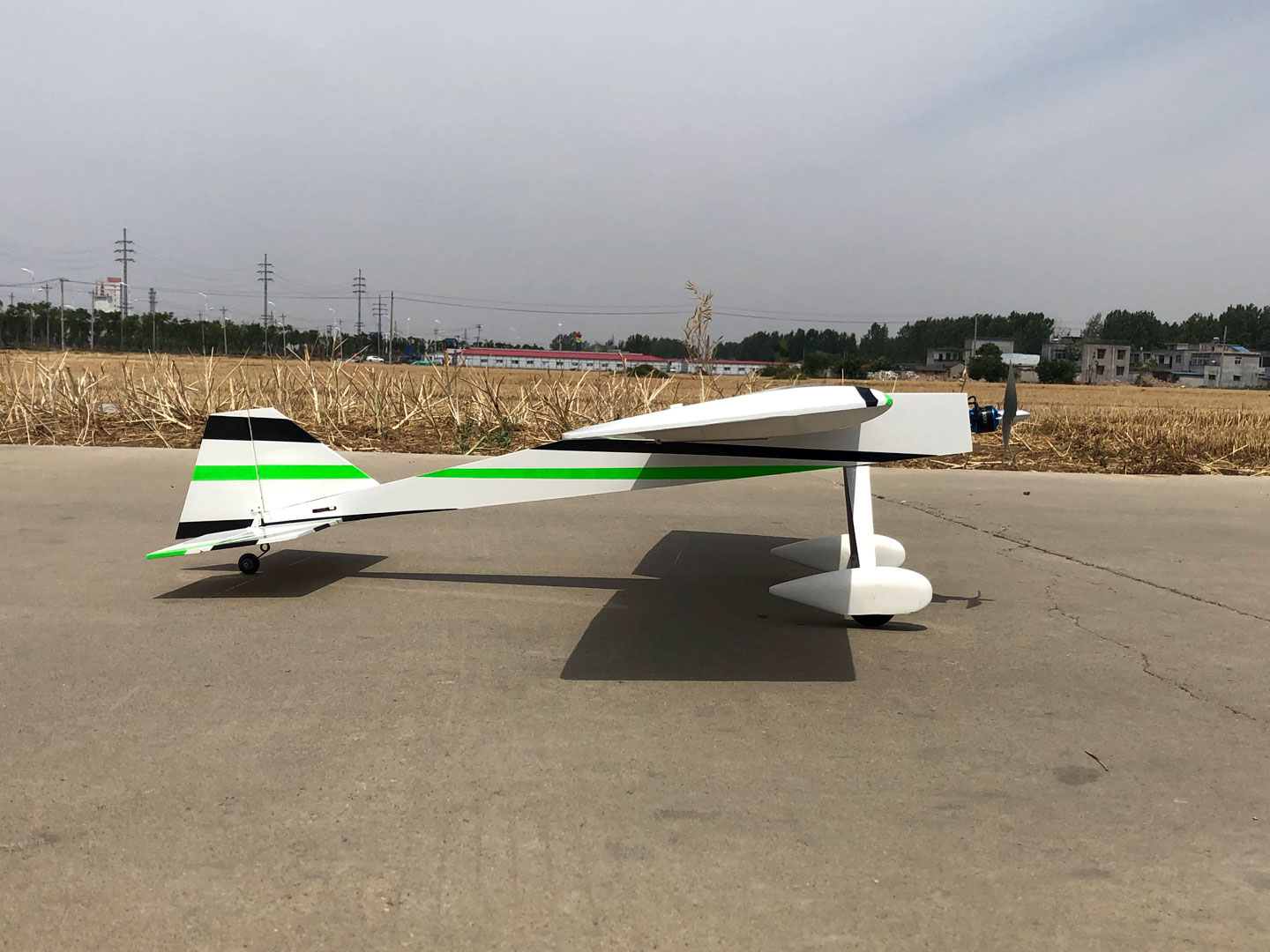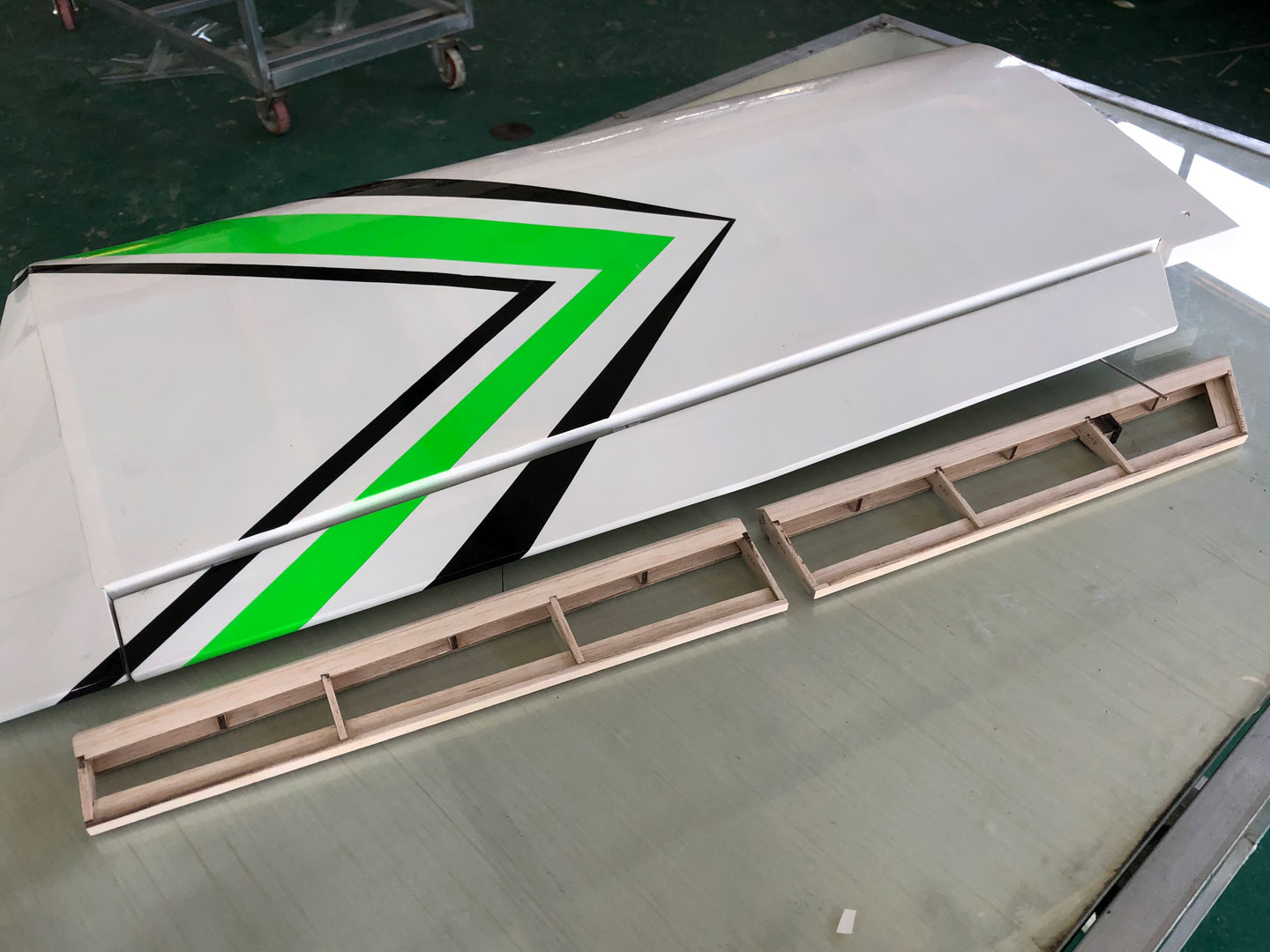 This is the first and some places need to optimize.
1. In order to reduce the weight, we designed the steel wiring as the connecting rod, but this installation method is very unfriendly to the beginners, we are still preparing to change the linkage in the traditional way.
2. During the flight, there are some uncoordinated places on the fuselage, so we will move back the wing 10-15mm overall.
3.
The area of the vertical tail will increase
4.
Open a servo hole at the end of the fuselage to facilitate the hydraulic version of the counterweight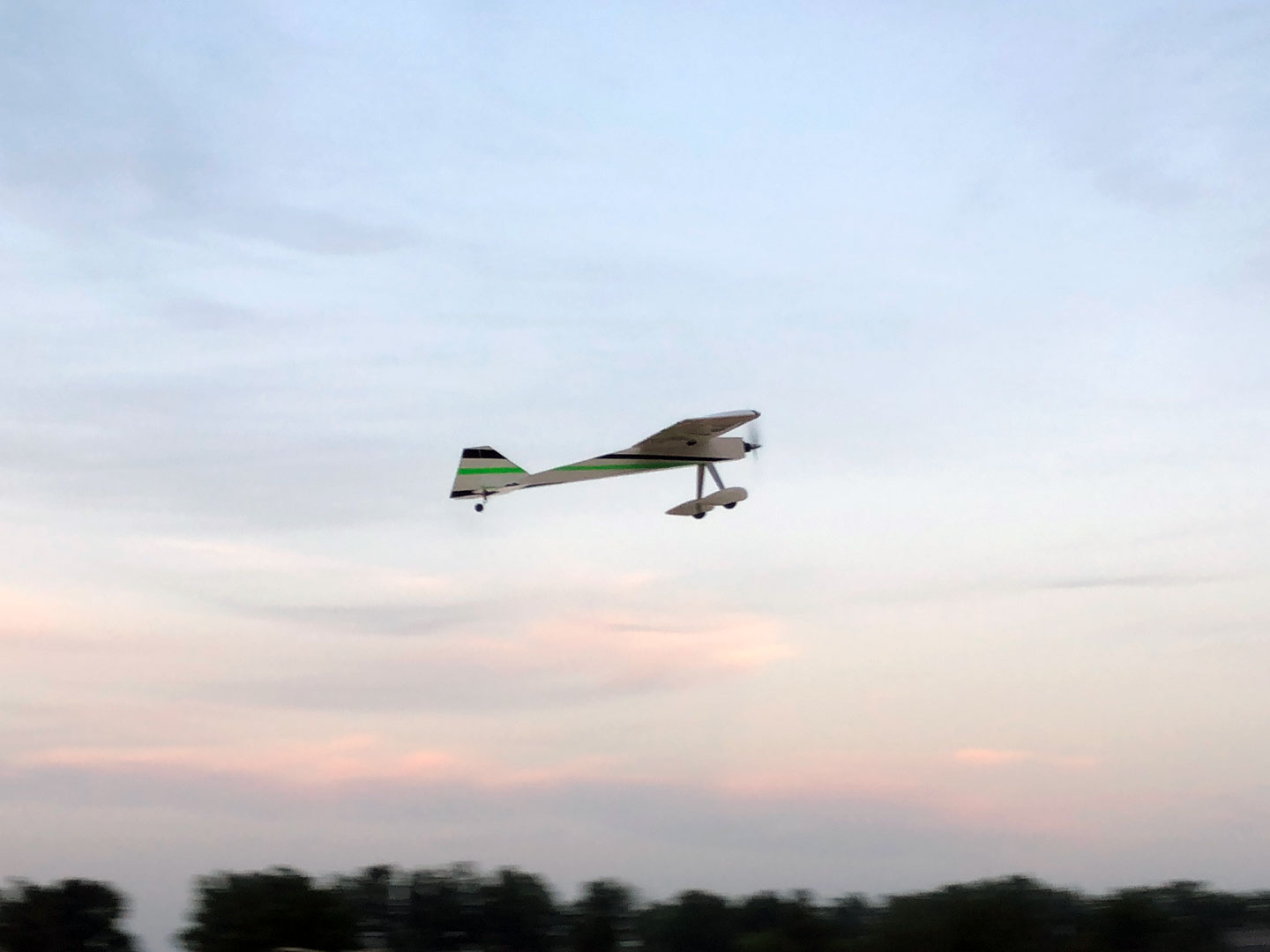 It is expected that we will test again before July, and the project will be ready before August. Please look forward to it.